Vulcan VNE98431 Protective Motorcycle Jacket with CE Armor 3XL Estate Sale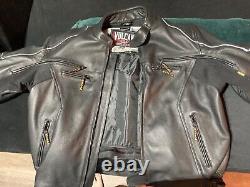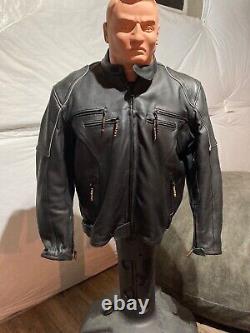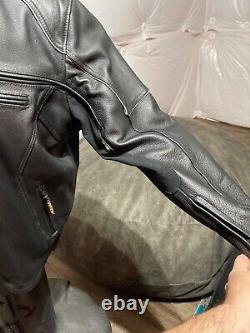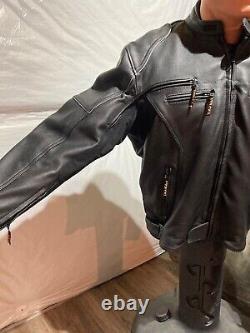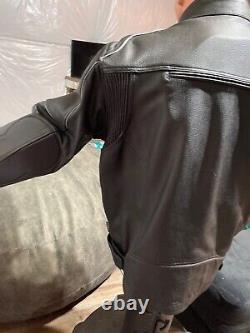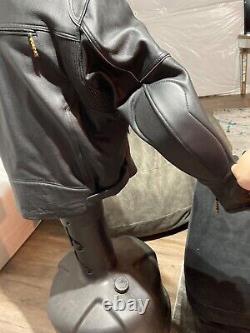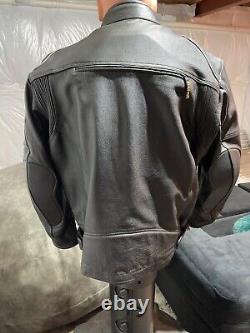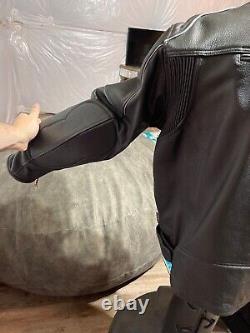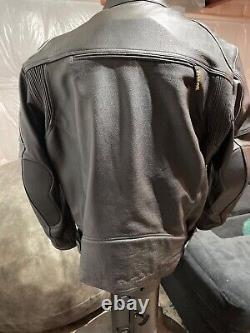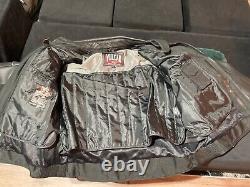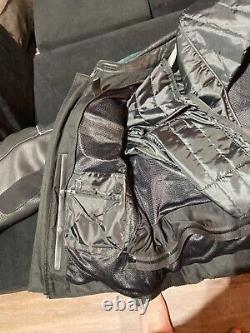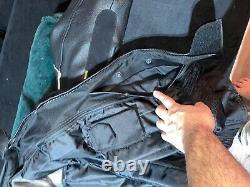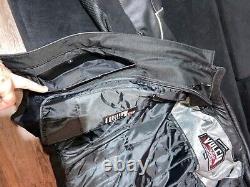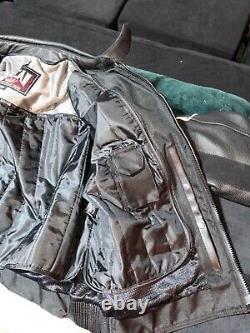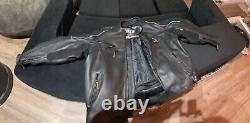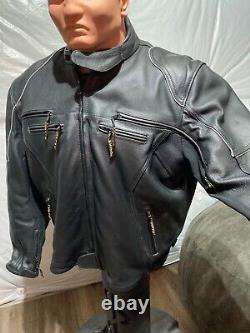 Vulcan VNE98431 Protective Motorcycle Jacket with CE Armor 3XL Estate Sale. This is the link to the Jacket and same website I bought it off of, about.. Well 3 years ago now.
Only wore it a couple of times for fitting, which was snug and a bit loose, but not too loose you know? I was a 50-52 chest at the time I sized up just Incase. Word on sizing my neck is 18 to 18 3/4.
It's still not too loose but not too tight, but nothing close to like tailored. If you want more form fitting even with a 48 to 50 chest go 2XL. But 3XL might be good if you'd like to be able to long sleeves, the armor in elbows and shoulders will move, but especially if you have a'V' shape back and build. Real simple I wouldn't have had a problem, just I didn't expect to NOT use it or Covid lockdown and now moving from the place I'm going, and I can't keep it no room and goin' south.
There's another listing CORTEX. And I'm a chest size 48 now. All honesty I'd say it's only 1 size too big, if I may critique. I'm a big framed man, close to 6 foot.
Plus the armor padding, and zip out insulation lining? Pretty roomy if you do that but that's a given. Looks as you can see, fantastic! I bought it for that reason, I don't know the shelf life on these things, but regardless it's not long either.
Hey it's NEW CONDITION put it that way. And if ya got a gut?
I dug the top neck Velcro closure. Yeah dumb idea, must be for extra comfort, I didn't notice till I received it- yes I also bought that one but big mistake. Yet at the same time.. I'd still store it away as I already was.
It's leather you have to protect it. Might of helped if I rode motorcycles or something!
I don't I just love the looks though. No smoking household, kept away from everything, worn just to try on a couple times for fitting.

---