Dainese SUPER SPEED TEX Motorbike Motorcycle Summer Vented Jacket Black Red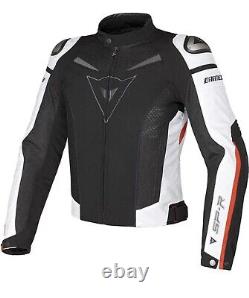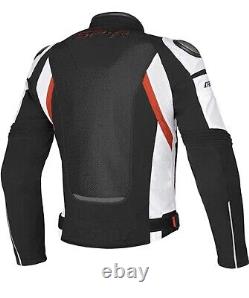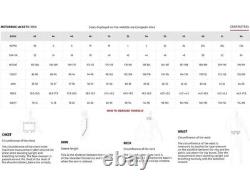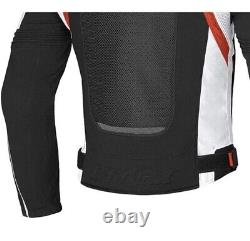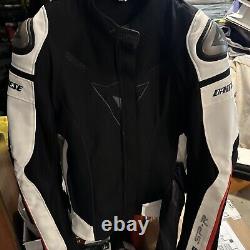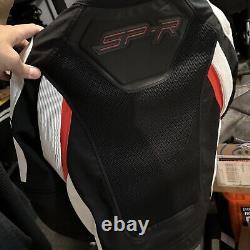 This Dainese SUPER SPEED TEX motorcycle jacket is perfect for summer riding. With its breathable mesh material and vented design, you'll stay cool and comfortable on even the hottest days. The jacket features CE approved armour for protection in case of accidents, including shoulder and elbow armour. The black and red design is stylish and eye-catching, and the jacket comes in size 48 for men.
It has two pockets for convenient storage and a zip fastening for easy on and off. Whether you're touring or commuting, this Dainese jacket is a great choice for any motorcycle enthusiast. Used like 3 times didn't really ride. Size 52 is medium or large depending how you like the jacket.

---